Sale!
1: Munchi Power – Game App
CLICK LINK & GO TO GOOGLE PLAY STORE!
ps://play.google.com/store/apps/details?id=com.CharlottePurein.MunchiPower&gl=us
Game app for Android
Game minitoon fun! Bike riding & music! WOOHOO!

Eat Green Grub veggies to win! Ride Munchimonster's rad bike to the Super – Salad party! Eat Krud Grub and lose!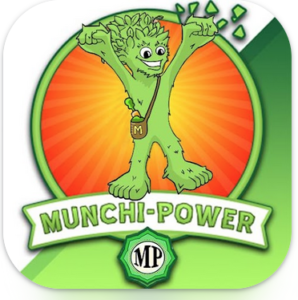 DO NOT click 'ADD TO CART' button. PLEASE GET ON GOOGLE PLAY STORE.
THANK YOU!
Description
SUMMER SALE! GET IT FREE UNTIL 8/31/2022