MUNCHIMONSTERS LOVE VEGGIES! WOOHOO VITAMINS & MINERALS! THEY SOW SEEDS IN THEIR TREEHOUSE GARDEN. ESPECIALLY; SPINACH, PEAS, KALE & BROCCOLI! ITS ALL ABOUT NUTRITIOUS SUPER SALAD!
PLAY THE MUNCHI-POWER!™ GAME! EARN POINTS EATING NUTRITIOUS FRUITS & VEGGIES. GROW & HARVEST FROM YOUR PRIZE GARDEN!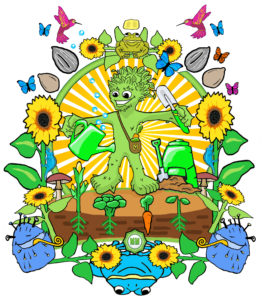 EAT SUPER-SALAD & TURN ON YOUR MUNCHI-POWER!™
YOU'RE INVITED TO A MUNCHIMONSTER FAMILY DINNER! JOIN MUNCHIMONSTER, BLUU, MINI-MUNCHI, SISTER MARAMA AND THE GRUMMICHUMS FOR THEIR FAMOUS JUNGLE SUPER-SALAD! DELICIOUS!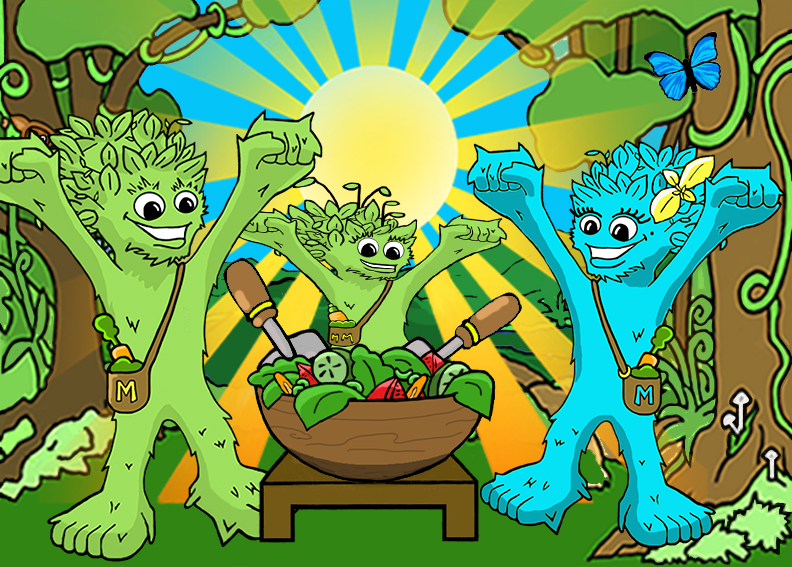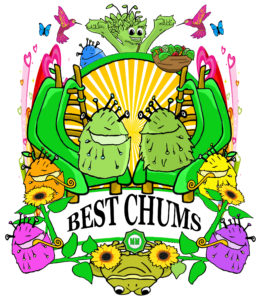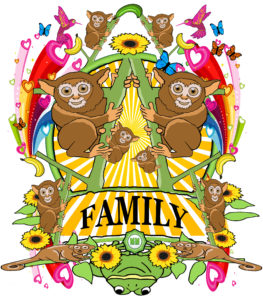 EVERYONE IS INVITED TO THE SUPER SALAD JUNGLE PARTY!
THE GRUMMICHUMS BRING THEIR SALAD SLIDE! ( AND SLIDE INTO THE SUPER-SALAD!!! )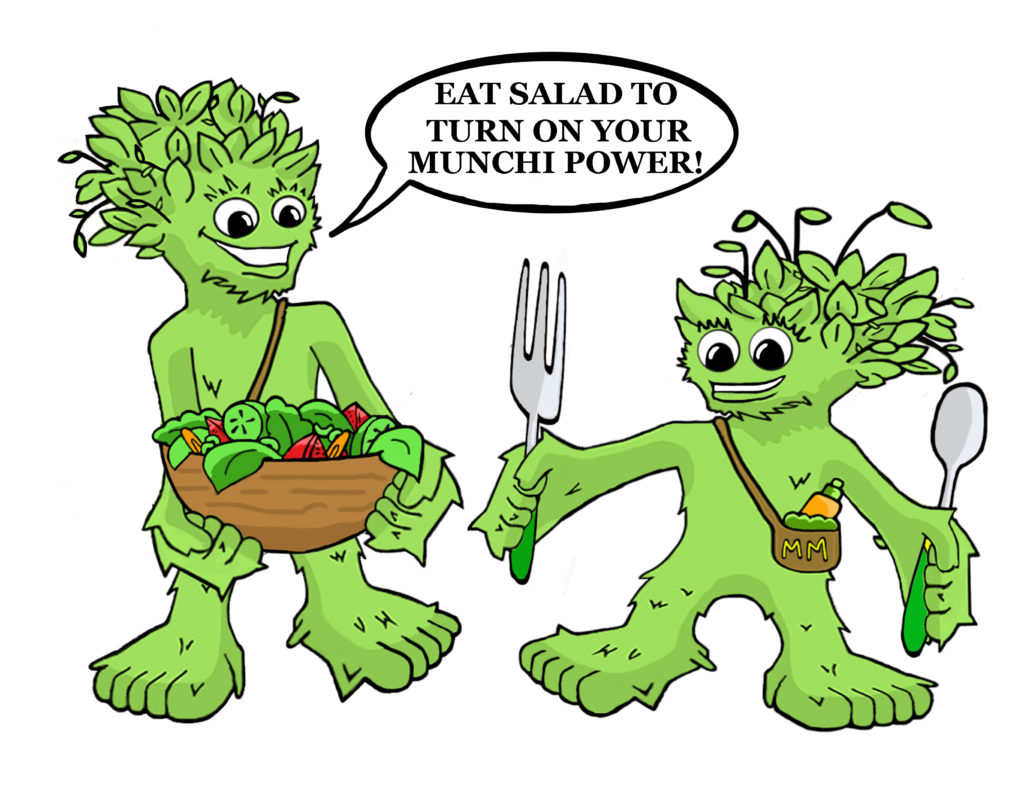 GAMEPLAY CLIPS FROM the first Draft: