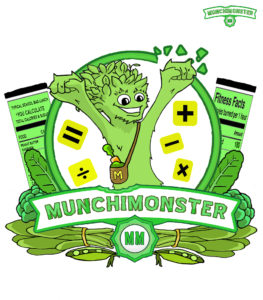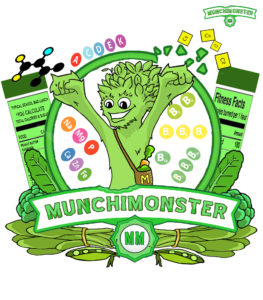 MUNCHIVERSITY
 MUNCHIMONSTER LOVES ATTENDING M.U! HE USES MUNCHI-MATH TO CALCULATE MINUTES TO RIDE HIS BIKE TO BURN OFF FOOD CALORIES & COUNT SUGARS. WITH NUTRI-MUNCH HE LEARNS ABOUT GOOD  FAT, PROTEIN, MINERALS, CARBOHYDRATES & VITAMINS.
ARE YOU A MUNCHIMONSTER?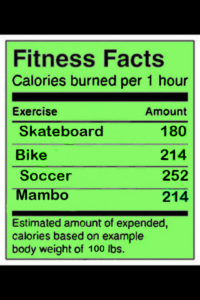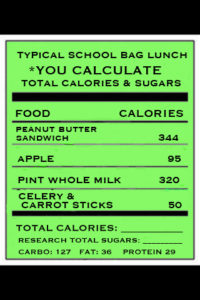 BECOME an ENERGIZED MUNCHIMONSTER!
READ 'THE MUNCHI-MANUAL-HOW TO BECOME A MUNCHIMONSTER'
 MUNCHIMONSTER USES TEAM SPORTS, MUNCHI-MATH, AND READS NUTRI-MUNCH LABELS!
HE KNOWS WHATS INSIDE HIS SCHOOL MUNCH BOX!
HE KNOWS THE 
VALUE OF MUNCH-ERCISING OUTDOORS!