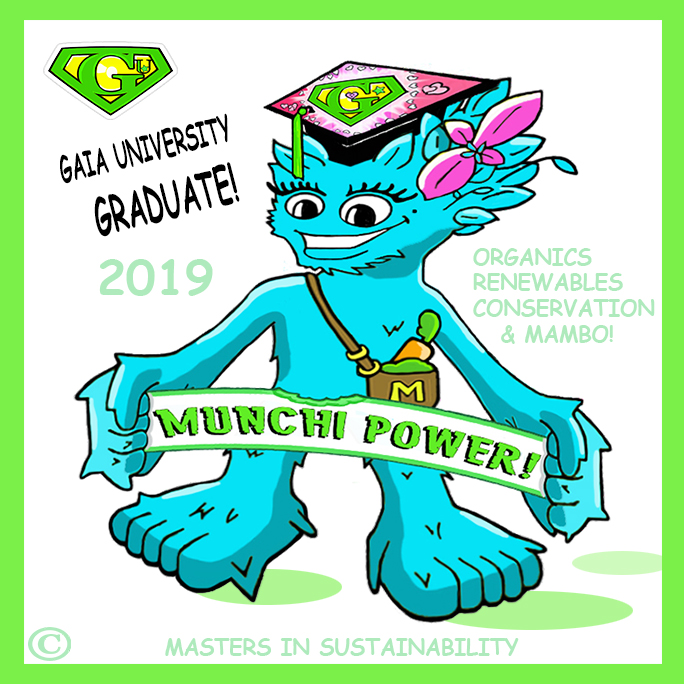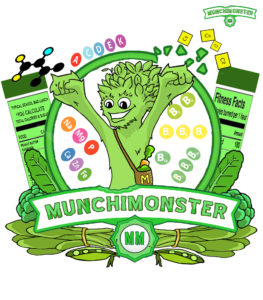 MUNCHIVERSITY
MUNCHIMONSTER LOVES SCHOOL! HE USES MUNCHI-MATH TO CALCULATE MINUTES TO RIDE HIS BIKE TO BURN OFF FOOD CALORIES & COUNT SUGARS. WITH NUTRI-MUNCH HE LEARNS ABOUT GOOD FAT, PROTEIN, MINERALS, CARBOHYDRATES & VITAMINS. MUNCHIMONSTERS VALUE EDUCATION!
ARE YOU A MUNCHIMONSTER?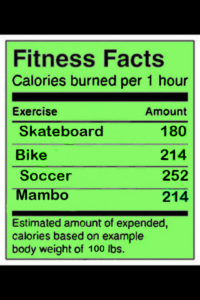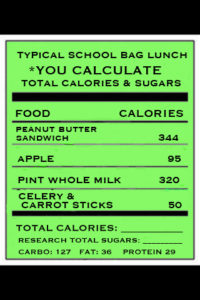 BECOME a WOOHOO MUNCHIMONSTER!
READ 'THE MUNCHI-MANUAL-HOW TO BECOME A MUNCHIMONSTER'
MUNCHIMONSTER PLAYS TEAM SPORTS, CALCULATES MUNCHI-MATH, READS NUTRI-MUNCH LABELS, & MAKES SUPER SALAD TO STAY FIT & HEALTHY!
HE PACKS A NUTRITIOUS SCHOOL MUNCH BOX! AND KNOWS THE VALUE OF EDUCATION & GRADUATION!