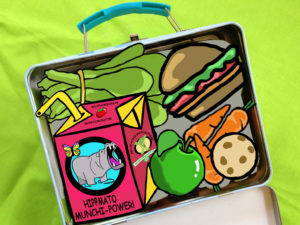 PACK A NUTRITIOUS SCHOOL LUNCH THAT ENERGIZES! MUNCHIMONSTERS ENJOY NATURAL FOOD & DRINKS WITH NO ADDED SUGAR!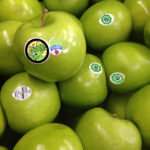 START A FARM-TO- SCHOOL-PROGRAM AT YOUR SCHOOL! CRUNCH ON THE SCHOOL SALAD BAR! CHEW ON CARROT & CELERY STICKS! BITE AN APPLE!! COMPOST THE FOOD SCRAPS!
MUNCHI-CRUNCHI-POWER VEGGIE SNACKS ARE MADE FROM KALE, BEETS OR PEAS! MAKE THEM AT HOME IN THE KITCHEN!