USE YOUR MUNCHI-POWER! ENERGIZE WITH NUTRITION! MUNCHERCISE OUTDOORS!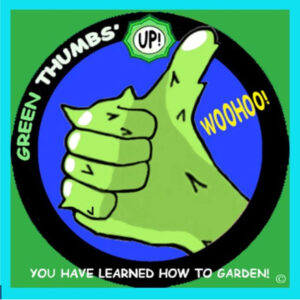 VINE-SWINGING, BIKING & SOCCER ARE MUNCHIMONSTER'S FAVORITE SPORTS. MRS. BLU LOVES SWIMMING, DANCING THE MAMBO & TAI-FU-MUN-CHI!        MINI-MUNCHi LIKES TEAM SPORTS and RACING WITH GRUMMICHUMS. MARAMA LIKES YOGA, SURFING & ECO-FUN. LET'S MEDITATE! OM…OM..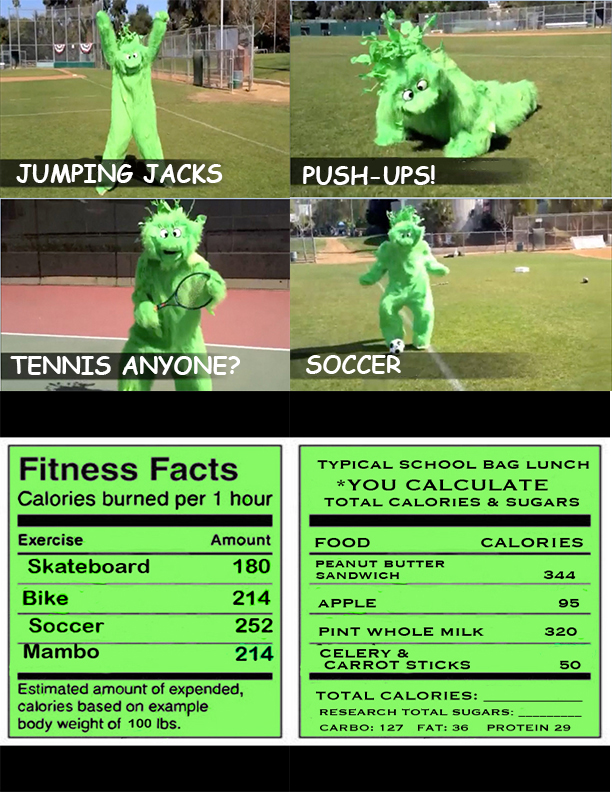 WOO- HOO !!!!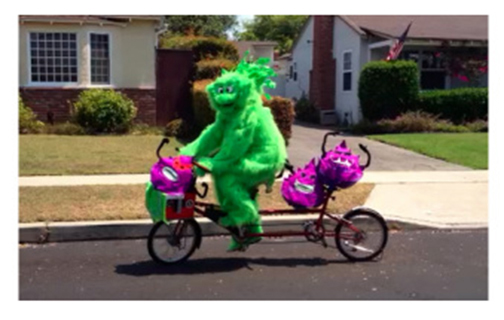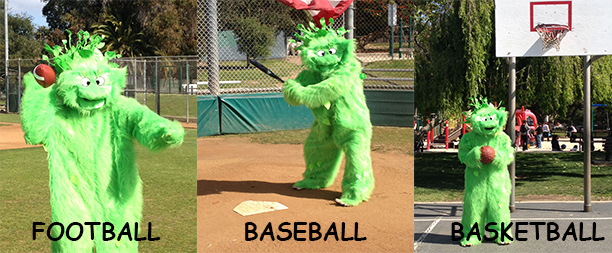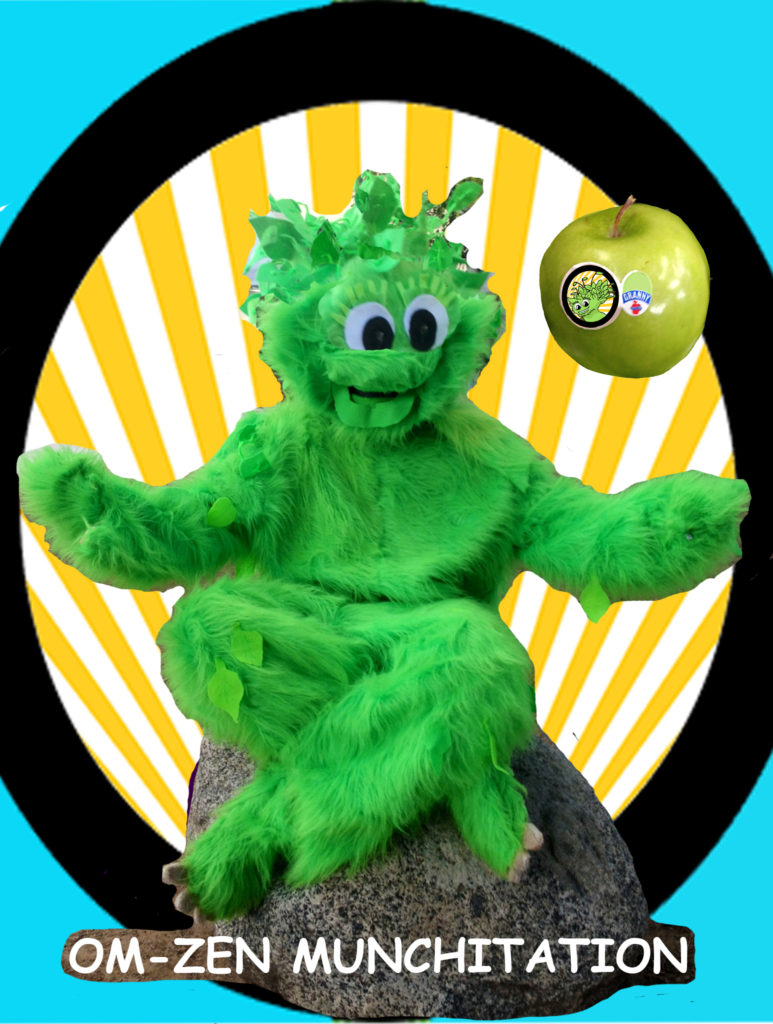 MUNCHIMONSTER APPLE LEVITATION! ITS MIND OVER MATTER!