THE KRUD KING & QUEEN AND HENCHMEN, FOOEY & PHARTUS MUST LEARN ABOUT NUTRITION!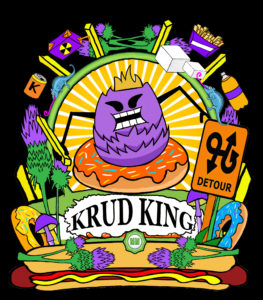 THE KRUD CASTLE FACTORY TURNS SUGAR CUBES INTO NO-NO-NUTRIENT KRUD GRUB!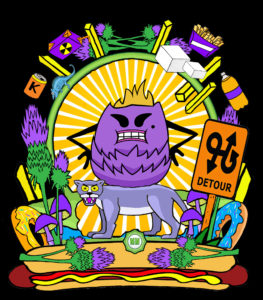 THE KRUDDYS NEED A SUPER- SALAD!  FULL OF VITAMINS AND MINERALS!!  THEY NEED TO ENERGIZE! TIME TO DITCH THE DONUT CHAIR, ENJOY FRESH AIR, GO OUTSIDE, & MUNCHERCISE!
KRUD GRUB MAKES THEM TIRED & GRUMPY. THEY DON'T EAT VEGGIES!
PLAY THE GAME 'MUNCHI-POWER! & STOP THE KRUD CASTLE FACTORY! OPERATE THE CRANE AND HYDRAULIC PINCHERS TO SAVE NATURE!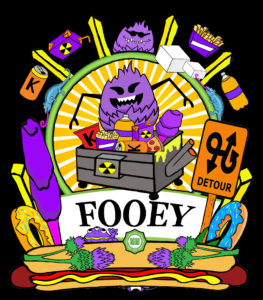 DODGE HANGRY HIPPOS, & MEAN PANTHER FANGS. FREE THE BIRDS & BUTTERFLIES FROM HAZARD HOLLOW! MAN MUNCHI'S CARROCKETSHIP & KNOCK THE KRUD KING OUT WITH WELL-AIMED PROJECTILES!!!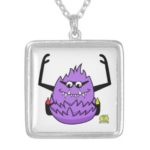 READ THE BOOK! GET THE WHOLE STORY!
VIDEO GAMEPLAY BELOW FROM THE  1st DRAFT: